Skip to main content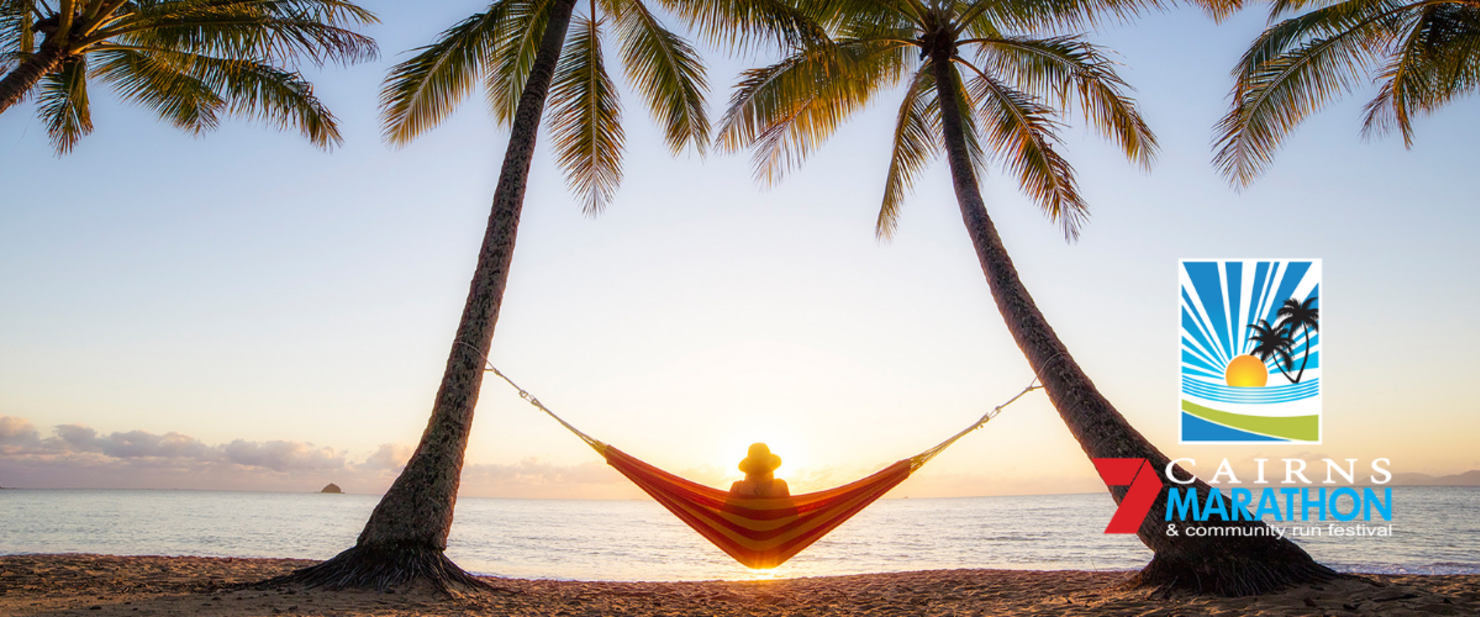 Cairns Marathon Fundraising
The inaugural 7 Cairns Marathon Festival will become a must-do destination event in Australia for all running and lifestyle event enthusiasts. Proposed for 28th April 2019, the event will fill a gap in the current Cairns region event calendar, providing an increase in intrastate, interstate and international visitors over the event period and beyond.
Five distances will be offered; the full marathon 42.2km, half marathon 21.1km, as well as 10km, 5km, 2km distances. Fogarty Park will act as the main event precinct as well as the start and finish line areas.
A scenic course is  proposed for the marathon requiring full road closures for the morning of the event.  The course will take in the best that Cairns has to offer from the Esplanade to Freshwater.  The event hub will become a hive an activity hosting running clubs, corporate teams and sponsors. On-course and post-race entertainment in Fogarty Park are an integral element of the participant's overall event experience. 
In its first year, the 7 Cairns Marathon Festival aims to attract 4000 participants across the five distances.
Ronald McDonald House Charities North Australia
RMHC North Australia improves the health and wellbeing of seriously ill children and strengthens their families by delivering practical care programs.
 We have a number of support programs including:
 Our hospital-adjacent House – which can accommodate over 100 people each night
Our in-hospital Family Room – providing the comforts of home within the hospital
Our Learning Program – allowing children that have suffered serious illness to catch up on their schooling by providing access to 40hrs of free tutoring
Our Family Retreat in Palm Cove – giving families with a critically ill child or families suffering from a bereavement the chance to take time out together for a family holiday